OUR BRANDS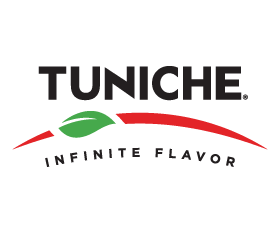 Tuniche Fruits
Our Tuniche Fruits boxes carry selected first-rate fruit that responds to the standards and requirements from diverse international markets.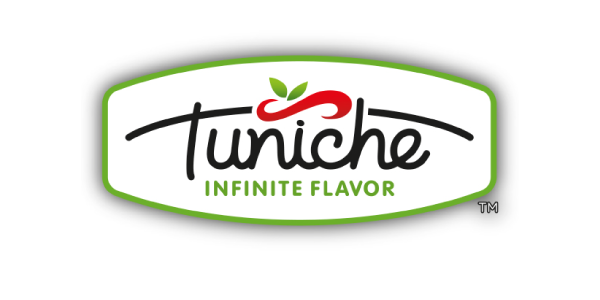 Tuniche Infinite Flavor
Tuniche Infinite Flavor is our Premium brand that only counts with selected varieties and packages thought-up for the end consumer, such as bags and clamshells, easy to carry and with the ideal amount for home consumption. Surprise your customer with the ultimate flavor experience!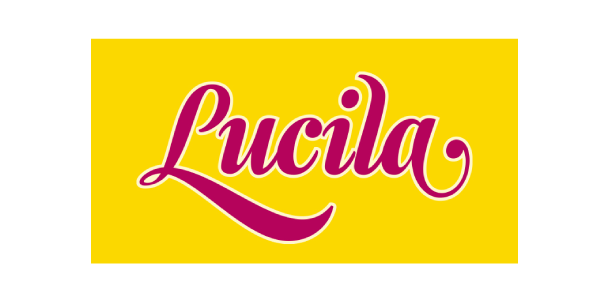 Lucila
The most select in cherries and plums, packed in small formats to enjoy maximum flavor and quality. Lucila is the brand of Tuniche specialized in cherries and fruit destined preferably to the Asian market.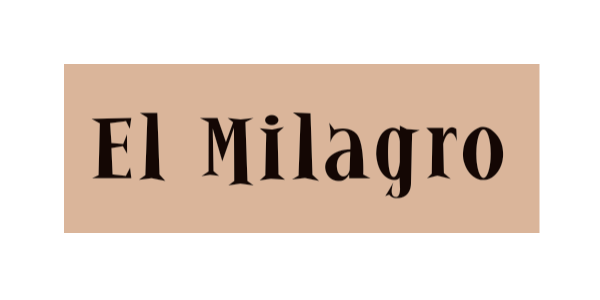 El Milagro
El Milagro, or The Miracle, Tuniche Fruits' brand where you can find the highest quality, incomparable taste and freshness, and is almost perfect in appearance.
CERTIFICATIONS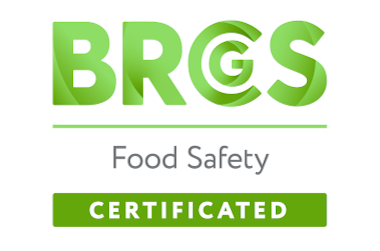 BRC Certification
Tuniche Fruits complies with the worldwide standard of the British Retail Consortium (BRC) that certifies food security and quality, and commitment to the consumer.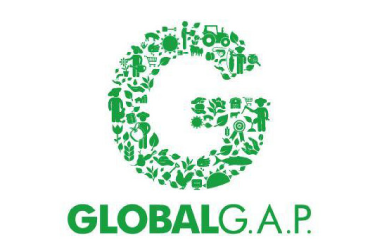 Global Gap Certification
All stages of production of Tuniche Fruits are under the Global Gap Certification standards. Starting at the pre-harvest activities, all the way through the post-harvest product's manipulation, the packing and storing.